Our story
The Dundreggan Rewilding Centre is one of restoration and regeneration, made possible by our donors and funders incredible generosity and support. Thanks to their contributions, we have created a gateway to our flagship rewilding estate and tree nursery, where we grow tens of thousands of trees each year, including rare and hard-to-grow species.
Located just eight miles from Loch Ness, our estate has been rewilded by Trees for Life since 2008, recovering from centuries of damage caused by sheep, goats and deer grazing. By allowing the forest to regenerate naturally, we have expanded important fragments of Scotland's Caledonian forest, providing a habitat for over 4,000 species of plants and animals, including golden eagles and black grouse.
Visitors to Dundreggan can now explore ancient pinewood and unique juniper forest, discover centuries of Gaelic history, and connect with a landscape undergoing transformation through rewilding. Our Rewilding Centre provides a space for a larger, more diverse audience to enjoy the wonders of nature and the heritage of the Scottish Highlands.
We are grateful to our donors and funders who have made this possible and invite everyone to learn more about our vision for the Rewilding Centre. Thank you for helping us rewild this precious landscape and create a space for all to connect with nature.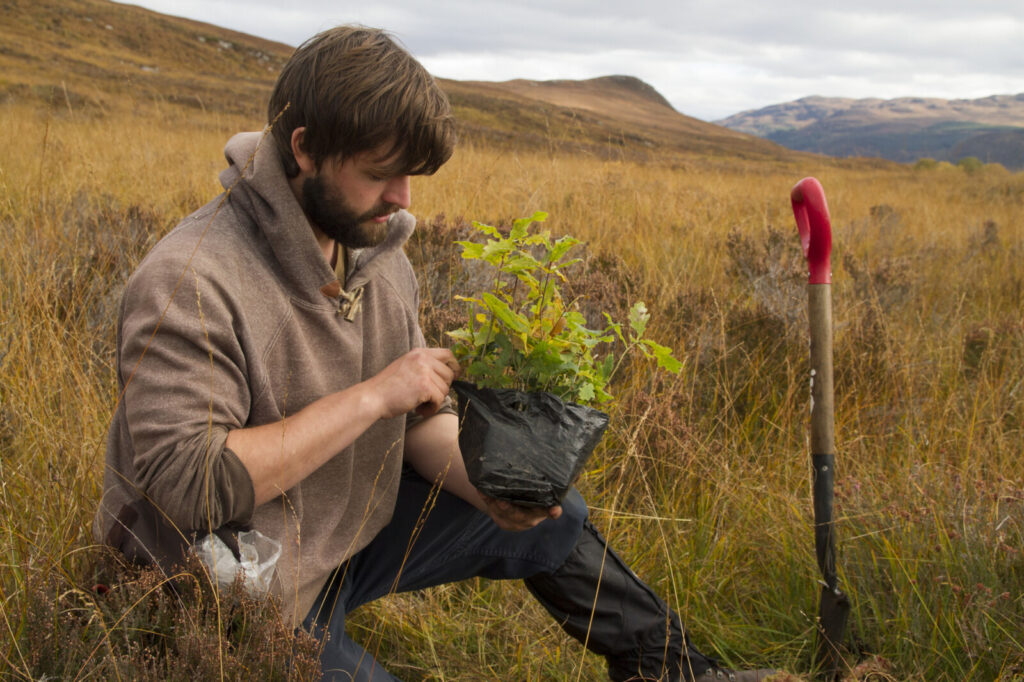 With thanks to our funders: